NDT/NDE Selection Process
Non-destructive testing (NDT) or Non-destructive evaluation (NDE) are a wide range of industrial inspections that don't alter the equipment or a physical structure. NDT and NDE offer highly valuable testing methods that confirm component and material integrity, detect discontinuities and flaws, or emphasize an inadequate control system. With enhancements in technology, inspection techniques and results advance also. This has complicated the NDT selection process giving clients more options.
The XCEL NDT team has extensive knowledge and training to determine the best inspection based on a myriad of factors. The list below are considerations that will be factored in to choosing the best NDT inspection method to save everyone time and money.
Factors that Influence inspection method selection:
Explanation of damaged equipment or component
If component is metal, what type of metal
Dimension, scope, location, and positioning of the discontinuity
Geometry entailed, environmental restrictions, ease of access to location
Surface or subsurface inspection
Question to determine proper inspection methods: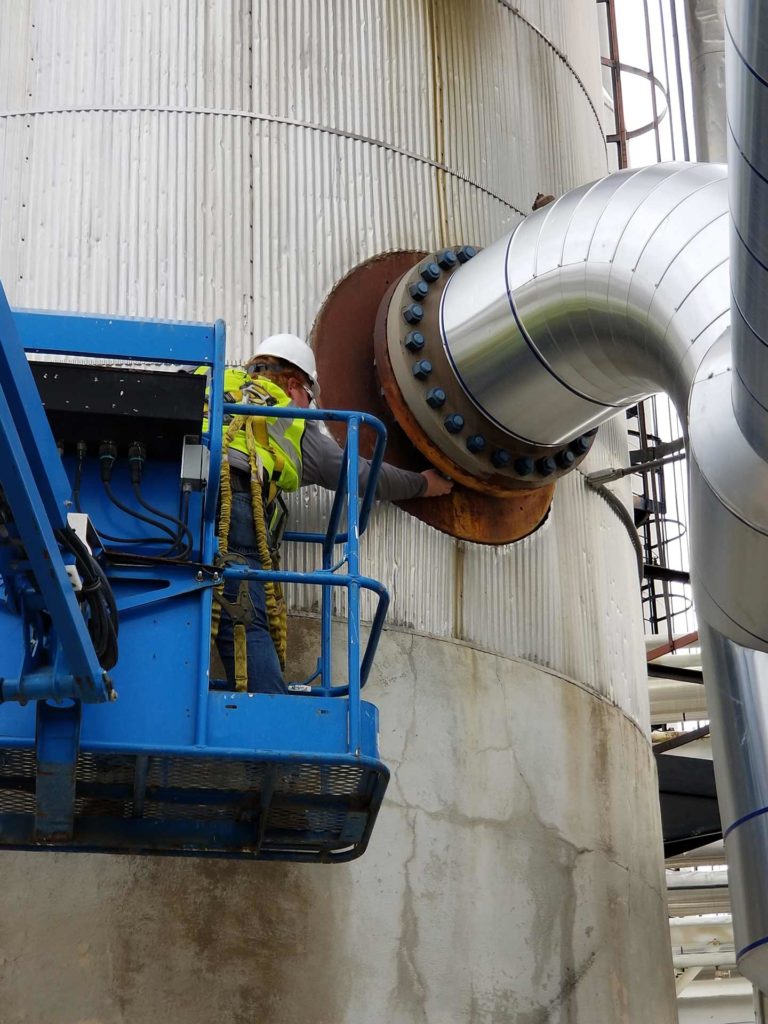 What is the designated function of the material/equipment being evaluated?
What are the desired results of the inspections?
What are physical attributes of the component?
Are there any restrictions or resistance to specific inspection methods?
Are there any specific code or company requirements that could dictate both the inspection method and application?
Does the inspection need to be completed within a certain timeframe?
What environmental issues could limit the inspection method?
How accessible is the test piece or inspection area?
Is the component needing examined in the field or does it need tested in a testing facility?
Are there engineering restrictions that limit NDT methods that can be utilized?