Q & A with Travis Sweetser
Travis Sweetser is always focused, driven, and knows his next move. Fresh out of High School, Travis knew he wanted to peruse a career in the Non-Destructive Testing (NDT) industry. A family friend, whom had already started his NDT career, shared insight about the vast possibilities available within the industry and general information about the job itself. With excellent attention to detail, Travis was excited to enter into a technical NDT world offering unlimited opportunities.
Question – In looking into your career thus far, what experience stands out the most?
Travis – What stands out the most are the opportunities I have had from being in the NDT industry and the different places I have been from Mexico to Canada and Florida to Alaska. It is always fun to travel around to the different countries and states and meet different people and build relationships.
Question – How is the NDT industry changing and what is XCEL NDT doing to keep up with the changes?
Travis – The technology for NDT always changes and once you learn something the next greatest thing is coming out. At XCEL, we are always investing in these technologies to keep up with customer demands as well as giving them the best possible inspection.
Question – What is your favorite part about your job?
Travis – The people I work with. You cannot find a more dedicated and fun group of people anywhere.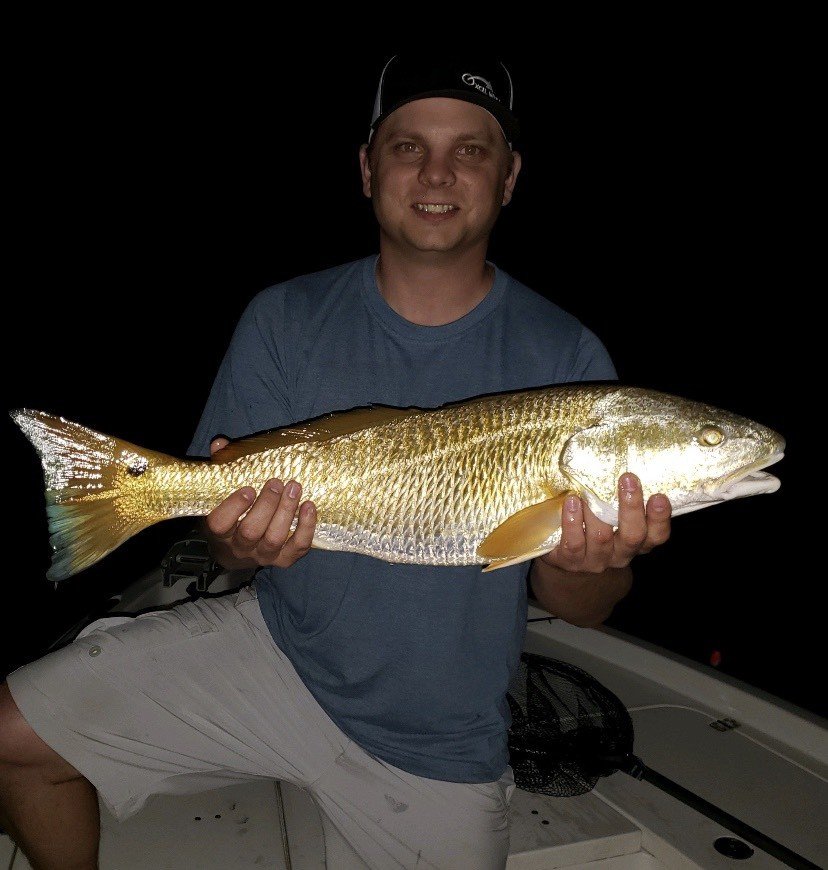 Question – Outside of work, what are your interests/hobbies?
Travis – Anything to do with Sports. Always up for catching some sort of sporting event while on the road. I also enjoy playing golf and being on the lake doing some fishing.