Thursday, 24 October 2019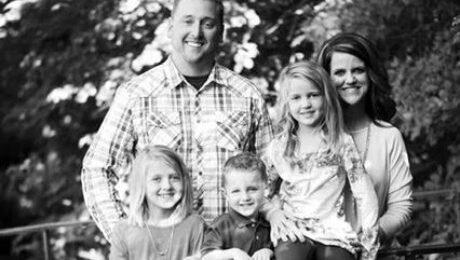 "You don't build a business, you build people, then people build the business." Stewart White, XCEL NDT's Radiation Safety Director. Stewart White didn't just join the XCEL NDT team because he is Cole Morehead's cousin, in fact, Stewart encouraged and was the primary reason Cole checked out Southeast Community College's NDT program. Click to learn more about Stewart.
Thursday, 17 October 2019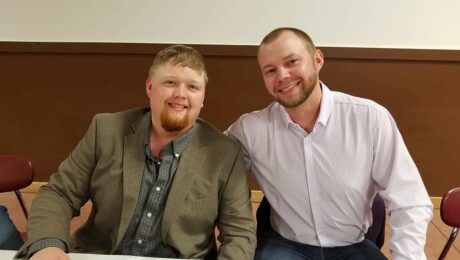 Barrett Winter, XCEL NDT's Minnesota and Iowa Operations Manager, is a local Clifton farm boy. Raised to work hard and respect people, Barrett was brought on board because Cole Morehead knew he would make a spot for this type of kid. Always willing to tackle any projects thrown his way, Barrett continues to hold true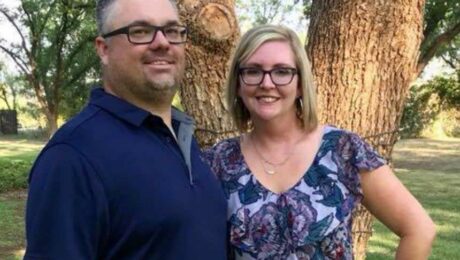 Chris Schropp (aka Bear), XCEL NDT Vice President of Operations, started with Cole Morehead essentially from day one. Click to read more about Chris.